Enchilositos Treats
Regular price
Sale price
$35.00
Unit price
per
Sale
Sold out
Enjoy Enchilositos Treats? Then you will definitely enjoy our Monthly Mystery Box subscription! There is three tiers! Brown, Red and Gold! Each month you will receive a one of a kind Mystery Box filled with mystery goodies from our Main Menu, Limited Menu, Special Menu and Imported & More! 
Share
View full details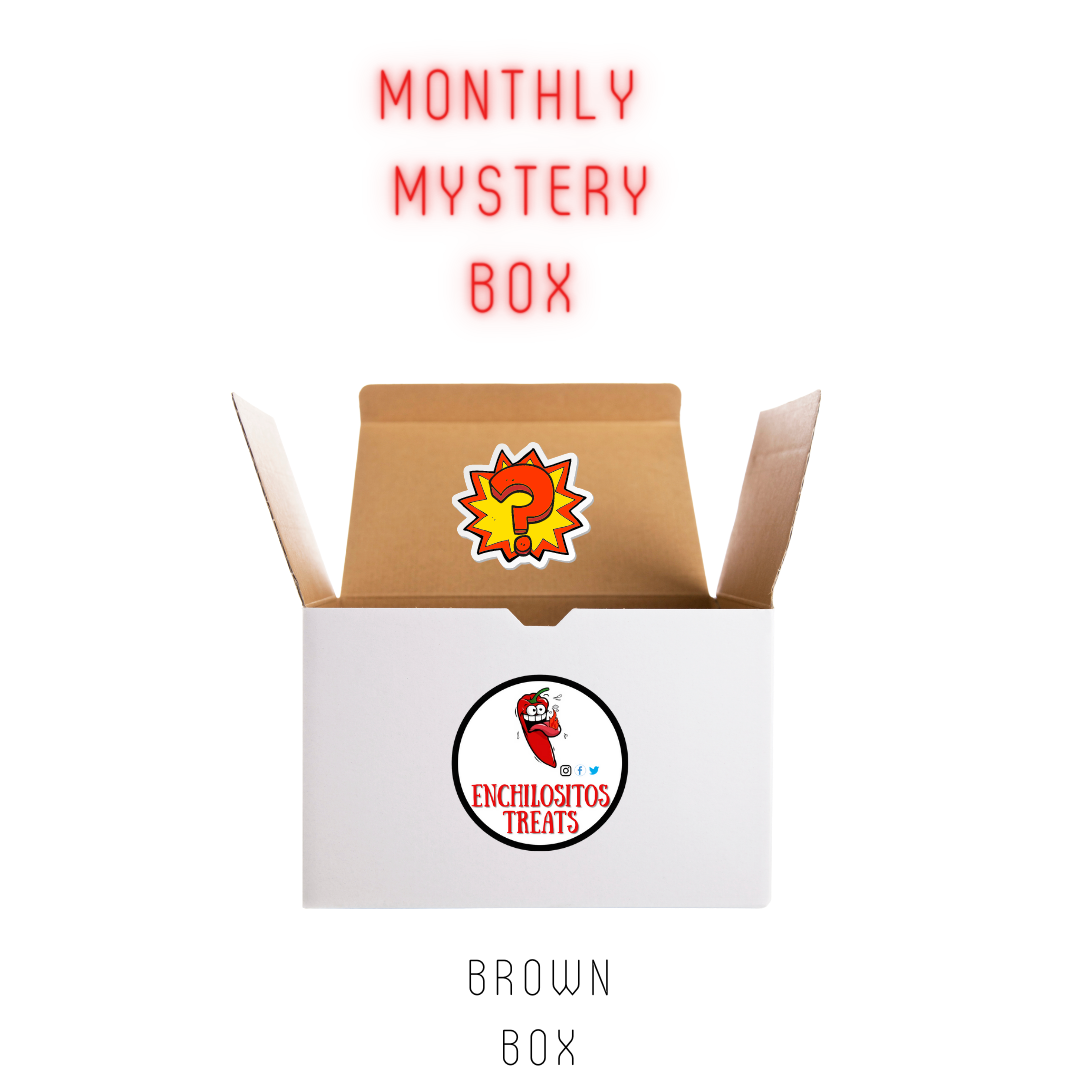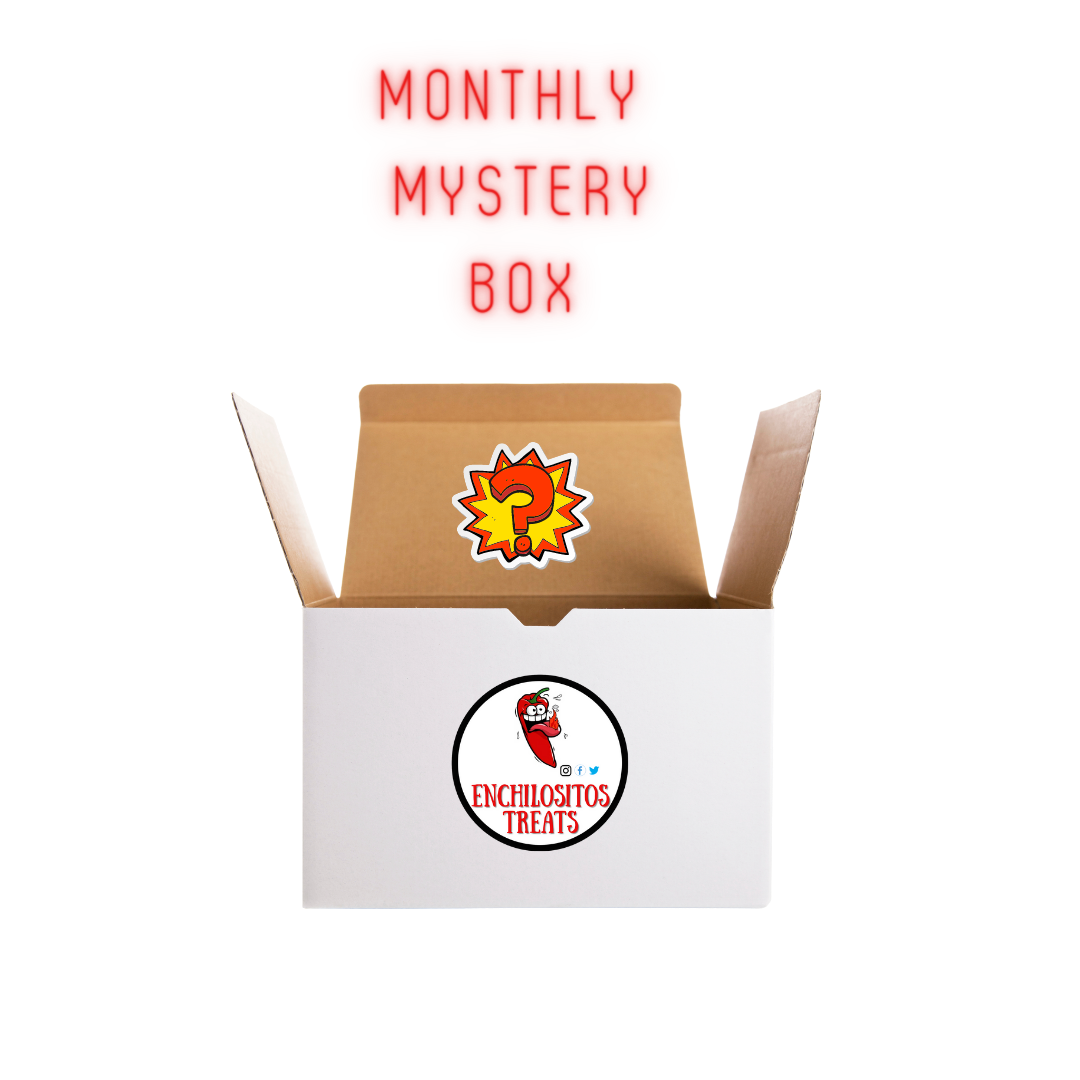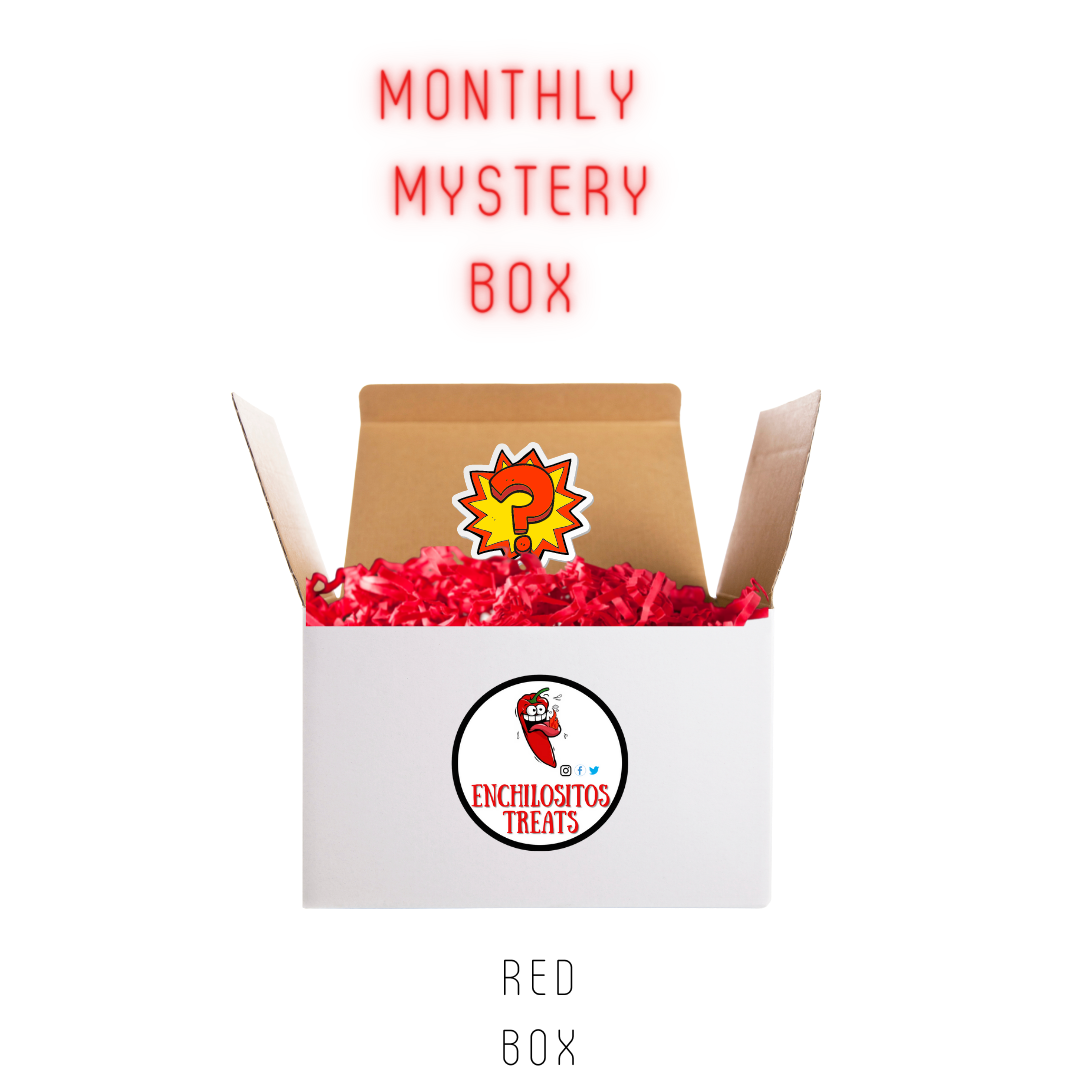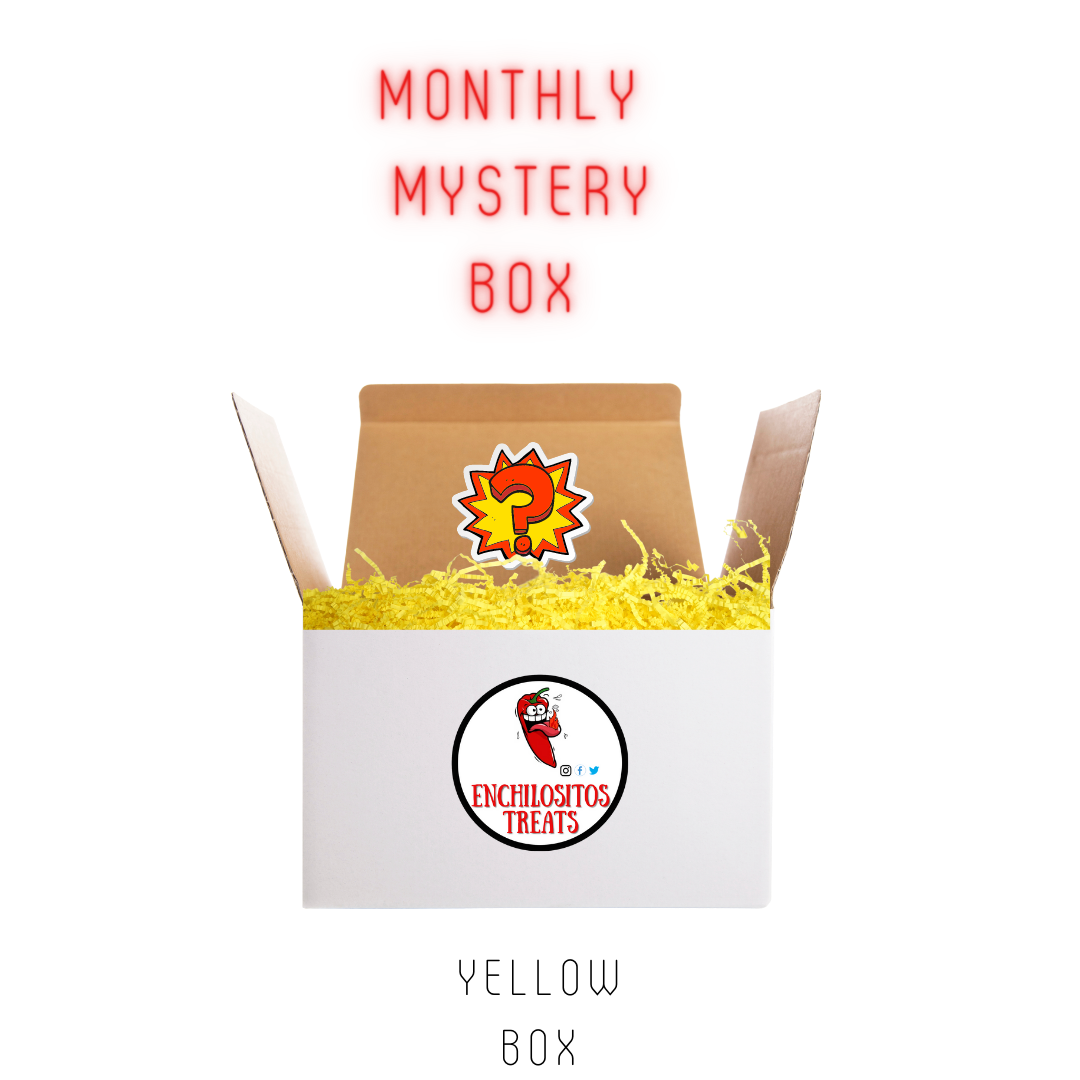 Monthly Mystery Box[FREE SHIPPING]
Mystery Box Review
10/10 I enjoy getting the mystery box especially since I never know what to order! Then again any item you order will satisfy you. But the mystery box is the way to go! I never get disappointed with the box full of yummy treats ❤️
Treats
THE BEST WERE LITERALLY AMAZING
The reason I ordered this box.
My view is why I ordered this box.
1. To support small business
2. Because my order was being processed One live video and it was going to be shipped out.
my order was Was placed on 10 .February and was not processed until 15.February I was very disappointing That the main item that I was looking for was missing.
which was the pickle .The candy was good
Where I order again I believe that will be a yes !everybody need a second chance and this is a small business of two people.
My advice try not to take on too many orders so you can fulfill the orders that you promised. God Bless
Hello Tawana! I would like to apologize for the confusion about the Mystery Box being shipped out next day. We have been trying out different deals and may not have been as detailed as expected.
We appreciate you understanding our position. As you know there are more people on the live then we have available to help you with issues on our end. This is not an excuse as we do our best to help everyone who reaches out directly in a timely manner.
Our business comes in waves, which is the reason we don't have a bigger team. Disregarding that, we managed to push your order out in our current time frame. We don't have many delays as we work around the clock. Trust me when I say you will love your treats and the wait will be worth it!
On a final note. We understand you said you were expecting a Chamoy PIckle. Mystery boxes are as they are named, you will receive surprise treats off our menu. We have quite a lot of options to choose from, so if we do not receive your input we make the best decision. In the future if there is a treat you expect we recommend leaving us a note. If you do come back please note that as well and we will make it up for you by throwing in some extras.
Once again we apologize for any misunderstandings. We are always here to help just reach out to us at support@enchilositostreats.com